To speak to us in Romanian or Hungarian,
please contact Marius on 087 221 1301.
Alternatively, you can contact Cyril on 087 316 7336.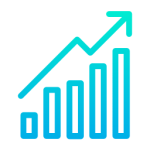 All our services and prices are tailored to suit your individual, unique requirements.
Please contact us by phone or email to discuss further or for a quote.