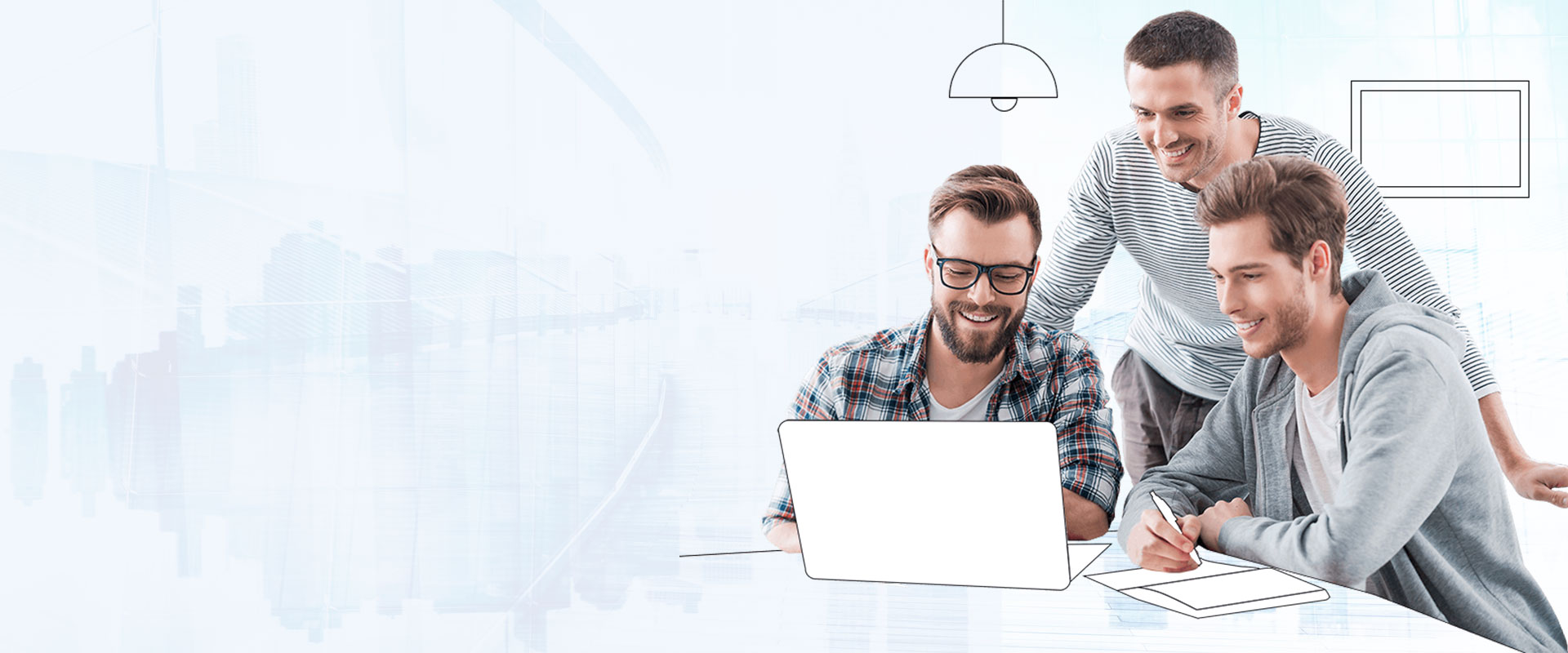 Our dedicated design team is able to take your ideas and make them look beautiful as well as make them work perfectly.
From websites to branding or business cards to billboards we create experiences that engage your audience ensuring that they understand you, and your business.
The foundation of your brand is your logo.
Your website, letter head and other promotional materials should integrate your logo.
Branding, in simple words is a marketing practice in which a business creates a name, emblem or design, which is easily identifiable and memorable impression to their clients and prospective clients. This helps them to identify your product or service and distinguish it from look-a-likes.
Branding is important not only because it makes a memorable impression on consumers, but also it allows your customers and prospective clients to know what to expect from your company.
Its vital for every business to have a professional looking Website, as people always consider such business credible over companies who either do not have a web presence, or have a poor web presence.
Benefits of Having a Website
Being on the web means you are able to reach people where they are

Business looks more professional

Customer convenience and increased accessibility

Online Presence 24/7

Securing your brand online

Reaching a wider audience cost effectively

Better than Social Media in terms of SEO rankings
We can design professional and innovative websites, search engine optimised and all that is required for your business to drive digital growth.

Don't just take our word for it, feel free to browse through some on our recent projects.
Explore some of our recent projects and get inspired for your website.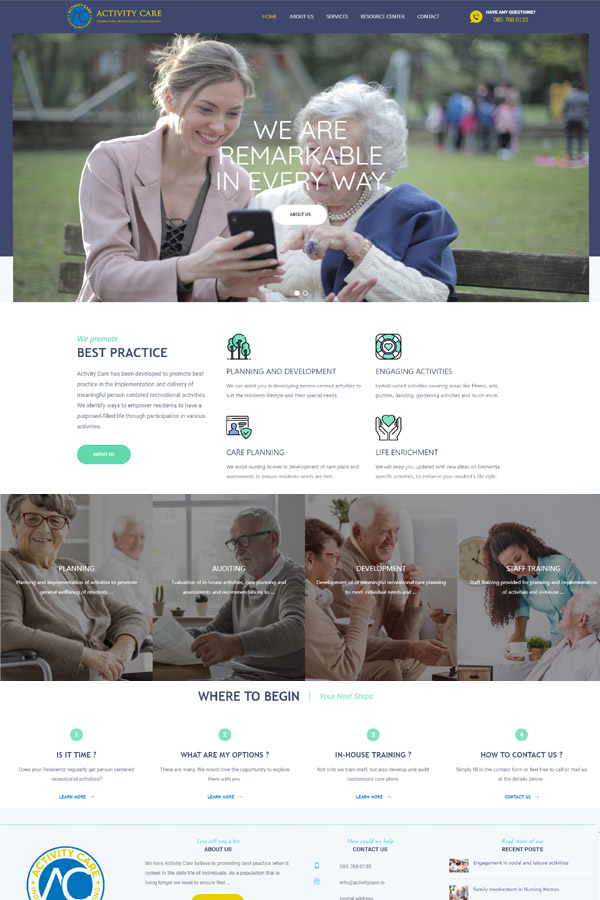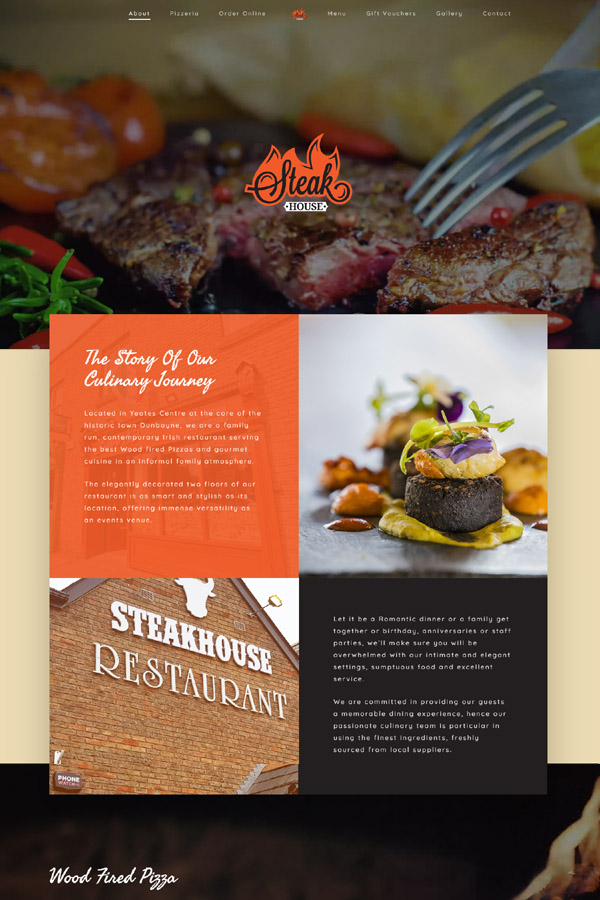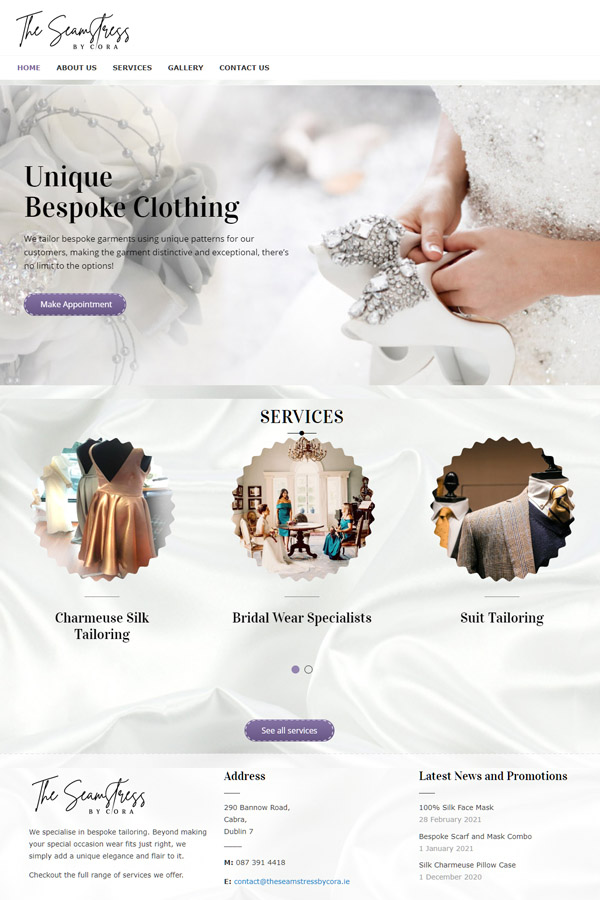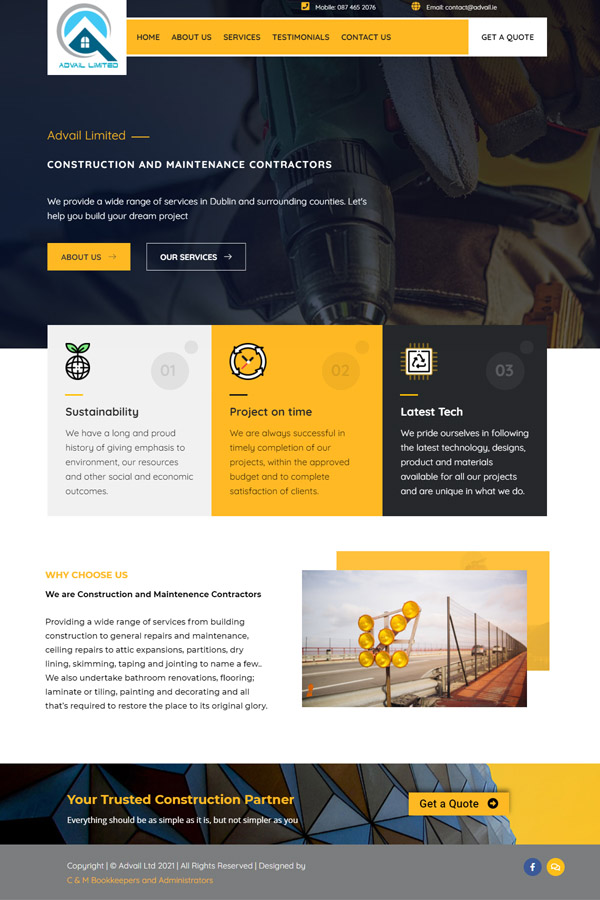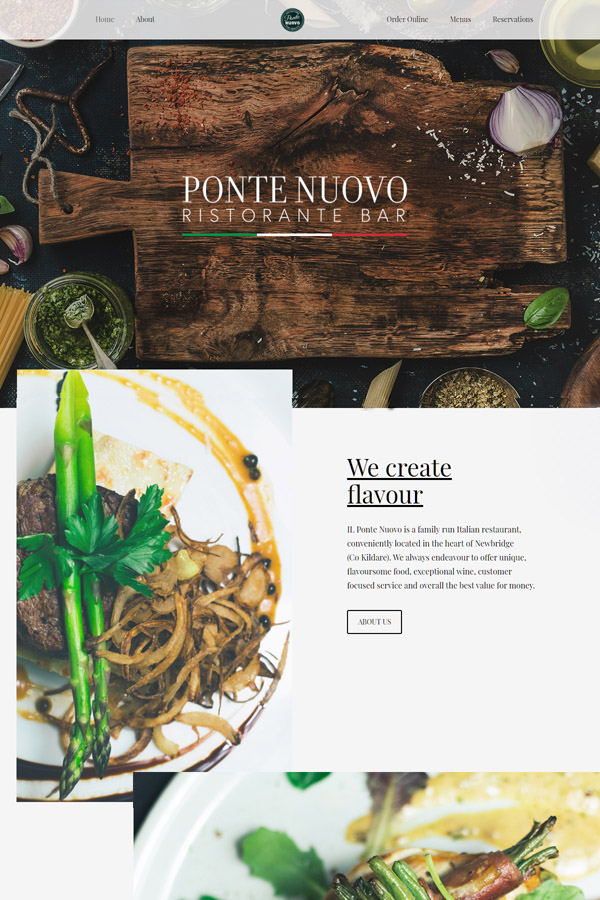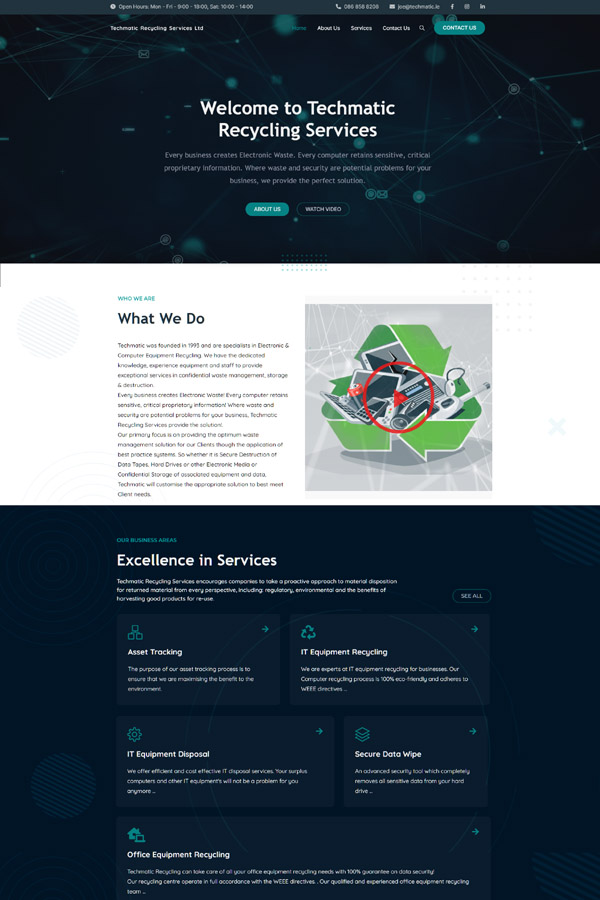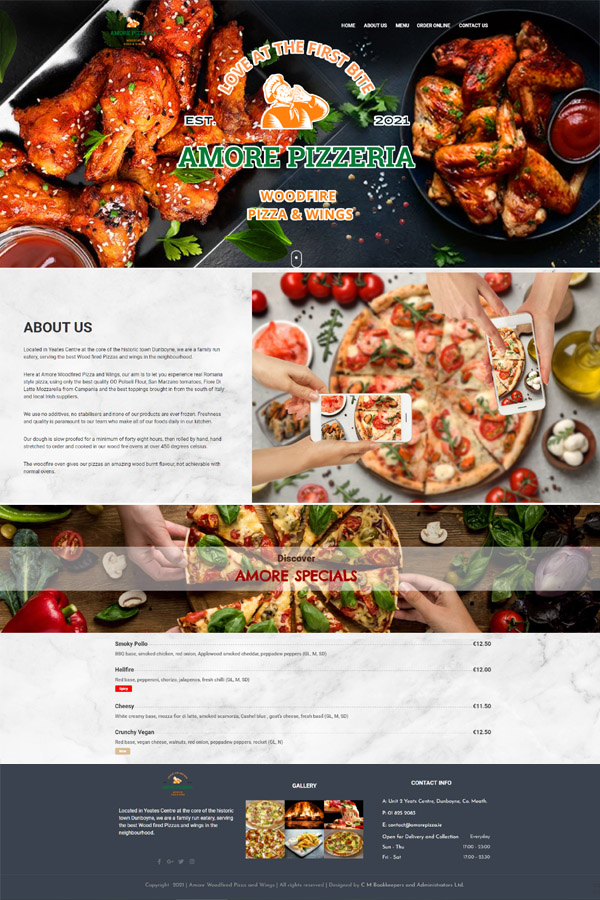 Some of our recent logo designs